Our Replacement Stock
In 2017 we added to the flock with Maedi visna negative purebred British Milking Sheep. We also bought in East Friesian cross ewes to add in milk yield and wool quality.
Prices for purebred and crossbred dairy sheep:

These will be either purebred British Milking Sheep or a cross between BMS and East Friesians.
Ewe lambs: $425
Ram lambs: $500
Commercial Ewe Lambs and Rams:
Ewe Lambs and ram lambs that are not 100% dairy are as follows:
Ewe lambs: $300
Ram lambs: $300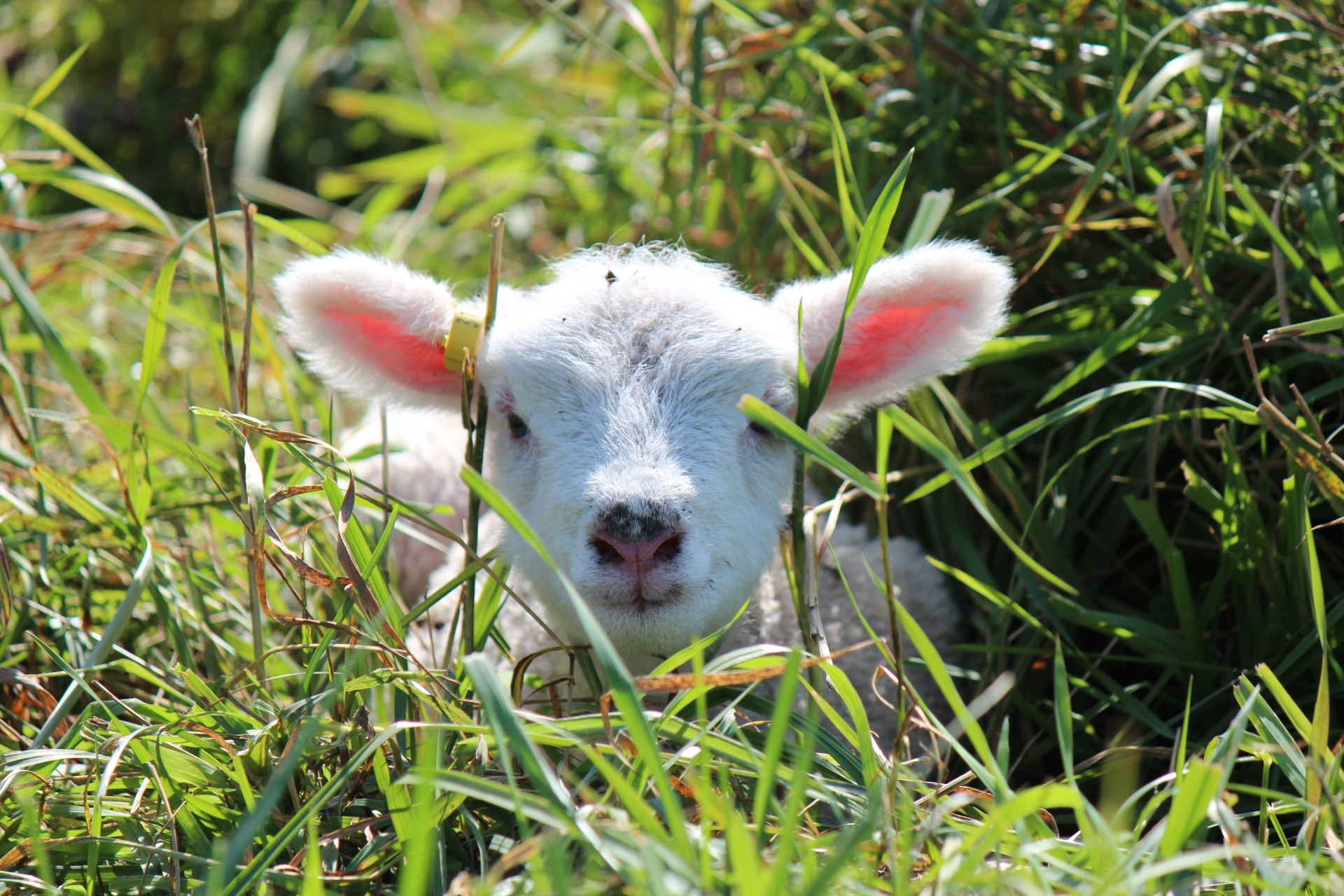 British Milking Sheep:
Average milk yield depends on the standard of management of the flock and can vary from 250 to more than 400 litres in a 210-day lactation. It is the most prolific British breed with an average liter size of 3 from mature ewes.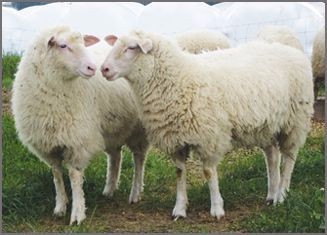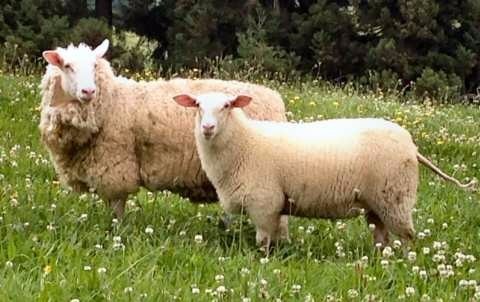 East Friesian:
The breed originated from the Friesland area in northern Germany and Holland. They can produce roughly 300-600 litres of milk over a 200- to 300-day lactation. Purebreds do not do well in large, confined flocks but crossbreds excel.